Commodity Sales & Transportation
We Identify Outlets for the Proper Reuse or Recycling of your Materials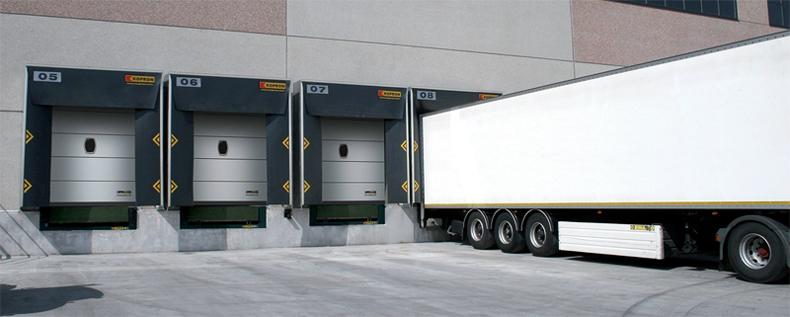 Our customers get the most value from their recyclable materials
As the price of virgin materials increases, the recycling commodity market expands with demand. Metro Recycling Solutions can broker a growing list of commodities including paper, plastic, plastic film, metals, clothing/textiles, and drums. We are dedicated to reducing landfill waste and will work to identify outlets for the proper reuse or recycling of your material.
Metro Recycling Solutions will coordinate transportation for your recyclables to the end-user. The manner in which recyclable materials are collected and delivered directly affects the value in the commodity marketplace.  To get the most value from your recyclable commodities, it is imperative that every person involved in the collection and shipping process is aware of their roles and responsibilities.  As your partner in recycling, we have outlined below the duties for the Driver/Carrier, Customer/Shipper and Metro Recycling to ensure a clear understanding by all parties.  Together we can maximize the earning potential of each load.
Driver/Carrier
Provides a matching pickup/release number for shipment
Does not advise what to load
Signs and dates the Bill of Lading
Sweeps the trailer clean upon arrival
Trailer should be free of damages (holes in ceiling, floor, etc.)
Trailer should be completely empty, if it is not, please contact Metro Recycling for specific instructions
Trailer should be a standard 53' semi trailer, please contact Metro Recycling for non-standard trailers
Customer/Shipper
Loads trailer within the 2 hour time limit from arrival to departure
Adheres to the safety precaution of loading bales one high in the rear of the trailer
Maximizes load weights on shipments; not to exceed highway or bridge weight laws
Takes responsibility for equipment damaged during loading process
Properly completes the Bill of Lading paying special attention to:

Recording correct grades and accurate bale/item counts for each grade
Including the vendor PO/mill release number
Including the trucking company and trailer number information

Faxes the completed Bill of Lading to Metro Recycling – 248-738-0888
Contacts Metro Recycling if the driver does not arrive by your closing time
Contacts Metro Recycling if any of the above items under Driver/Carrier are in question
Metro Recycling
Maximum Revenue…Metro Recycling assures you fair and accurate payments based on market rates, material quality and load weights as verified by the Bill of Lading vs. mill received weights
Prompt, Detailed Payments…Metro Recycling will pay on time each and every month and include detailed reports with load weights and prices per item
Program Support… Metro Recycling will send a representative to your facility to assist with transitions, questions, education and training, or changes that may occur in your program
Ethical Commitment…Metro Recycling will work with reputable vendors to ensure material is being recycled responsibly
Schedule a Pickup
Our Transportation Team is available to schedule the pickup of your materials.
To schedule a pickup call (248) 738-5151